Ptarmigan Hunting Season 2022
1 nóvember
Ptarmigan hunting season has started and runs from November 1st to December 4th.

It is prohibited to hunt within Þingvellir national park boundaries. Here is a map in pdf format showing the boundaries of Þingvellir national park. It is possible to upload and use the map on apps like Avenza. 
National park´s staff will keep an open eye on the boundaries making sure that no one is hunting within it. 
On general terms: 

It is allowed to hunt from Friday to Tuesday every week, not on Wednesdays and Thursdays. 
It is not allowed to start hunting ptarmigan before 12:00 noon. 
Let´s keep safe and have enjoyable hunt.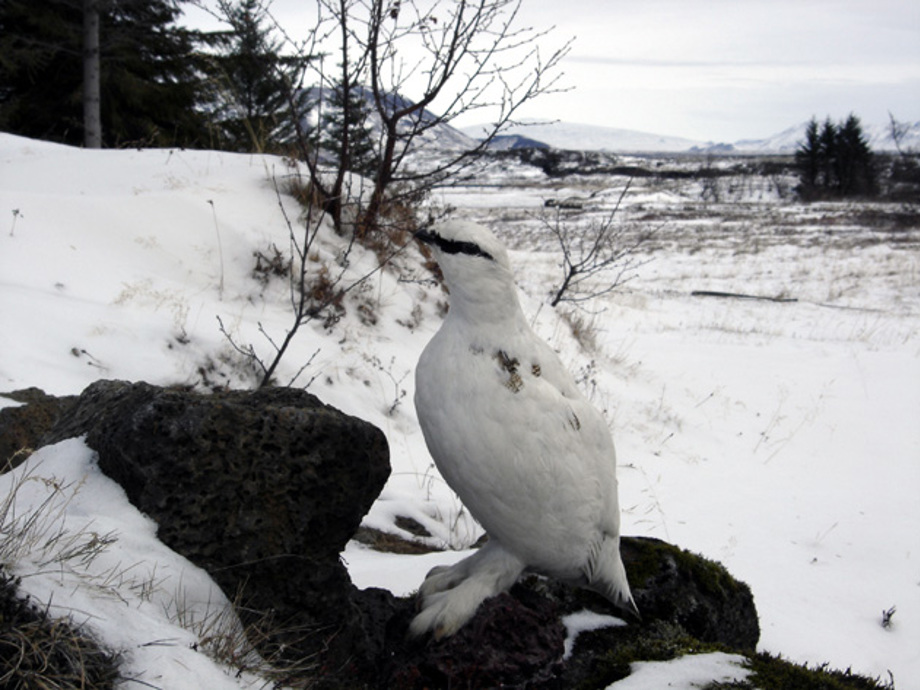 Ptarmigan in the National Park