School groups
School visits area popular to Þingvellir. Most of them are from Iceland but every year we get from different countries around the world. Þingvellir has a lot to offer regarding history, nature, geology and tourism. 
For further informatin please send a line to thingvellir@thingvellir.is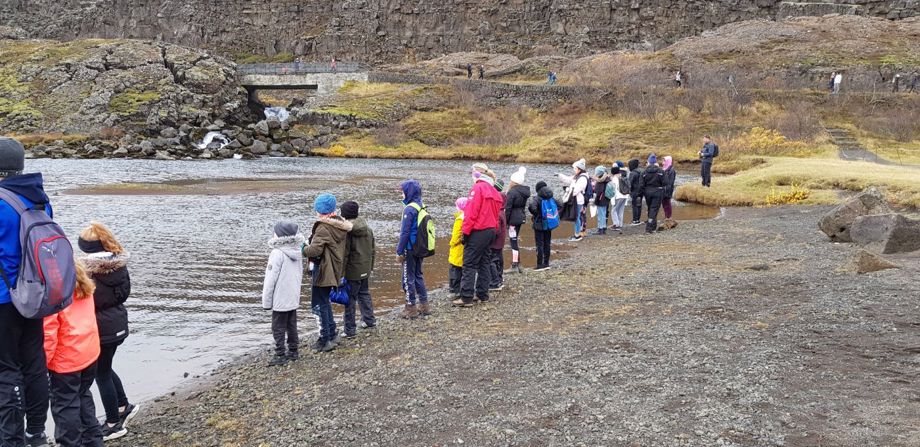 Móttaka og fræðsla
We can offer different kind of walks or simply talks within our visitor centre, but there we have a lecture hall. It is also always quite informative to go through our exhibition, Heart of Iceland.