The day of Icelandic Nature
16 september
As we celebrate Icelandic nature today it is free to enter Þingvellir national exhibition Heart of Iceland.
This Red dot award exhibition focuses both on history and nature. There are various topics on Þingvellir´s nature in the exhibition. Everything from small organisms in the lake to larger fish like brown trout. The rift valley is an ever changing feature and stores various kinds of flora and fauna.
Please come and enjoy with us.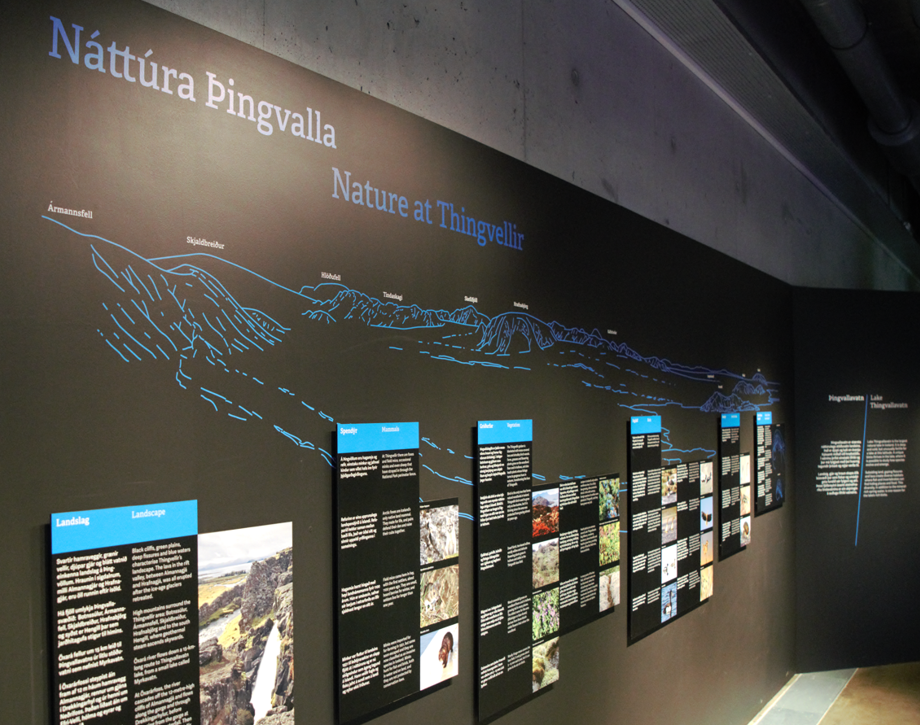 Þingvellir Nature
Enjoy to read and experience Þingvellir nature.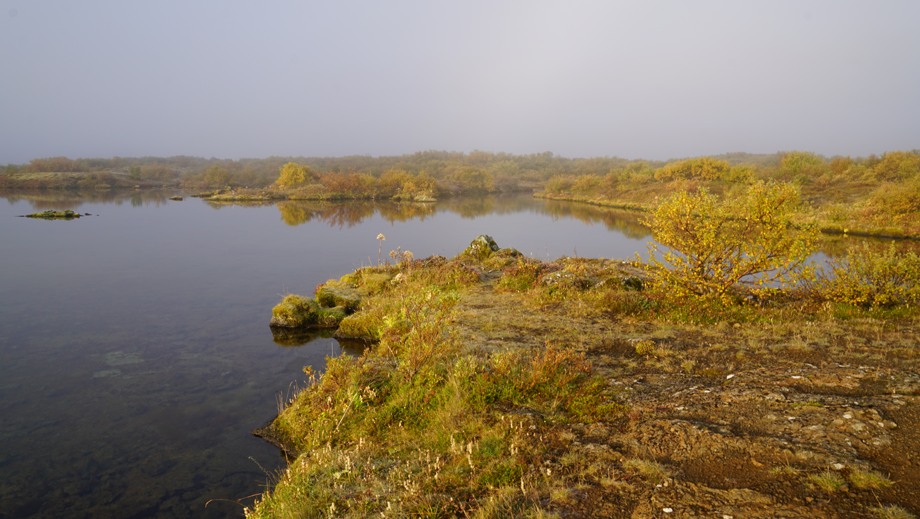 Þingvellir autumn
After or before enjoying our exhibition it is great to explore the autumn colors.