Drone for Personal Use
Regarding drone flying within Þingvellir national park we have put up some guidlines. For all droneflights we point to the website of Samgöngustofa (Iceland Transport Authority) and the rules that apply to drone flying in general.
At Þingvellir national park there are also following limitations in the area from Þjónustumiðstöð at Leirar in the north to Þingvallavatn in the south: 
Droneflying shall be done in the early morning, before 09:00, or late in the afternoon, after 18:00. 
The limitations is due to that in this area there are popular places such as Hak, Almannagjá, Lögberg, Flosagjá, Öxarárfoss Þingvellir Church, Silfra and more.
Here is the most visited area of the national park. This area is marked with red square on the map of the national park below.
In other areas of the the national park we are more lenient regarding drone flying. Always though bare in mind other visitors and animals right to privacy and nature enjoyment.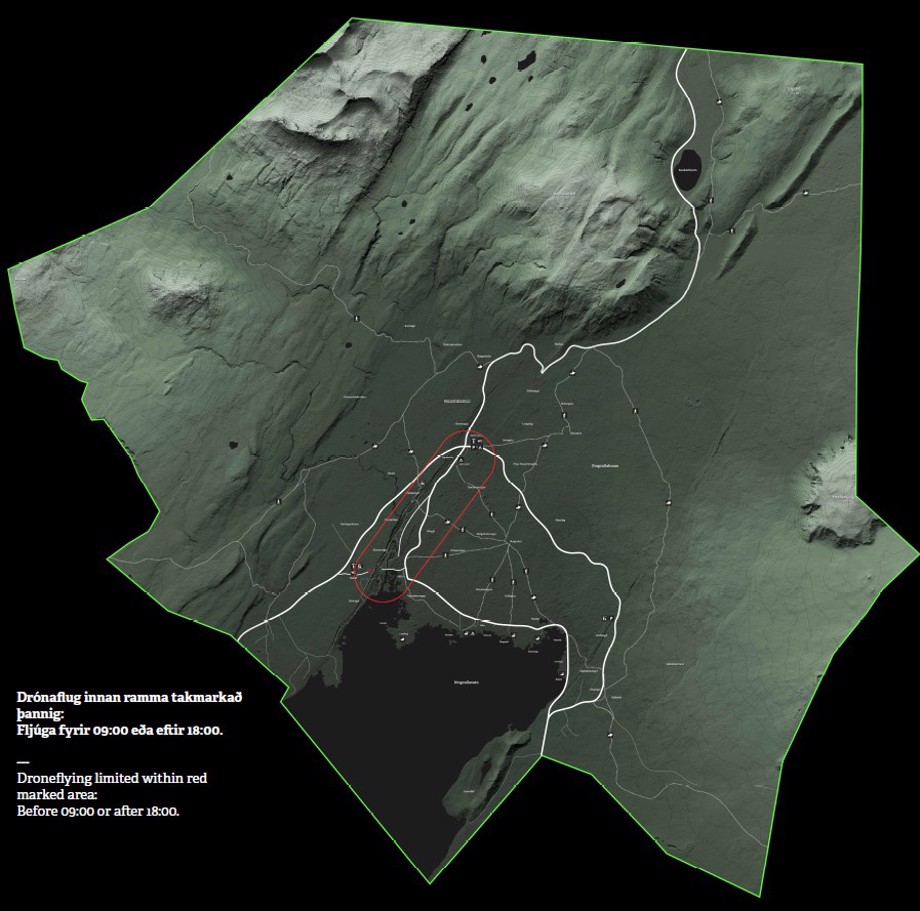 Map of drone area limitations
Red square is limitation area. No flying there from 09:00 - 18:00.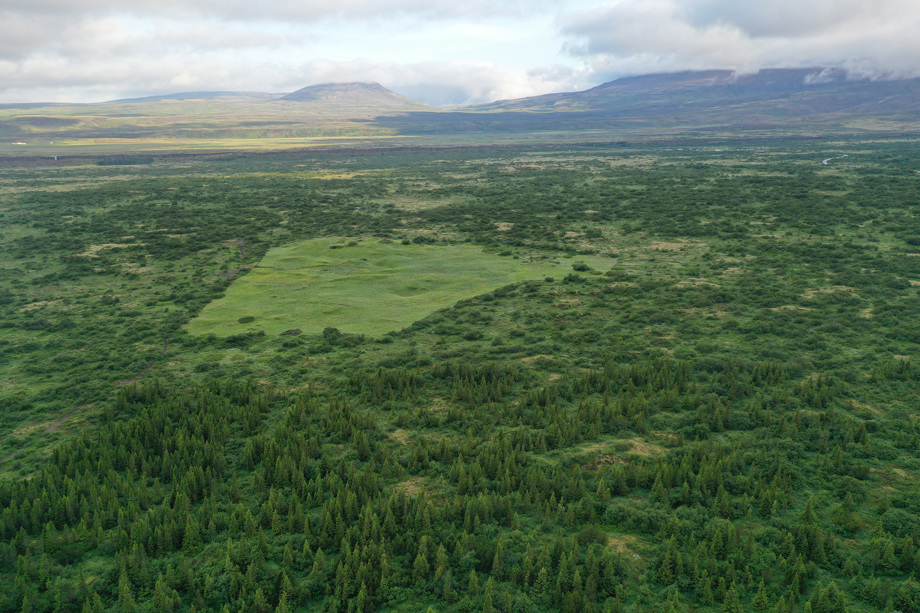 Drone image from Skógarkot
Skógarkot is in the middle of the rift valley. It is quite popular site to visit and a nice hike.