09.03.2023
We will close our Visitor centre at 15:30 Friday March 10, as our staff is heading to celebrate coming summer and the projects it will bring. We are sorry for the inconvenience. Due to the same reason we will not open until 10:00 the day after. 

The national park it self is always open with it´s multiple  hiking trails and restrooms.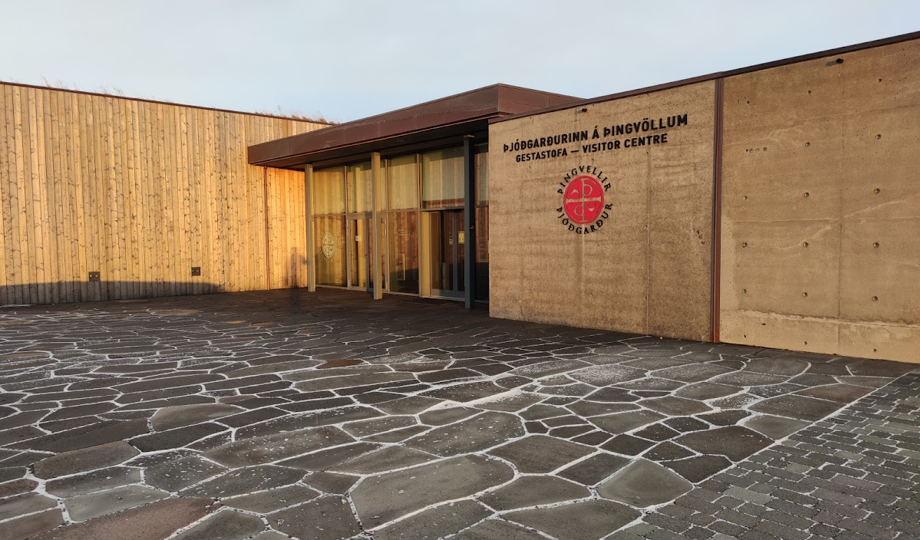 Visitor Centre Closes 15:30
It is only our Visitor centre and exhibition that closes earlier. The national park it self will remain open.