30 september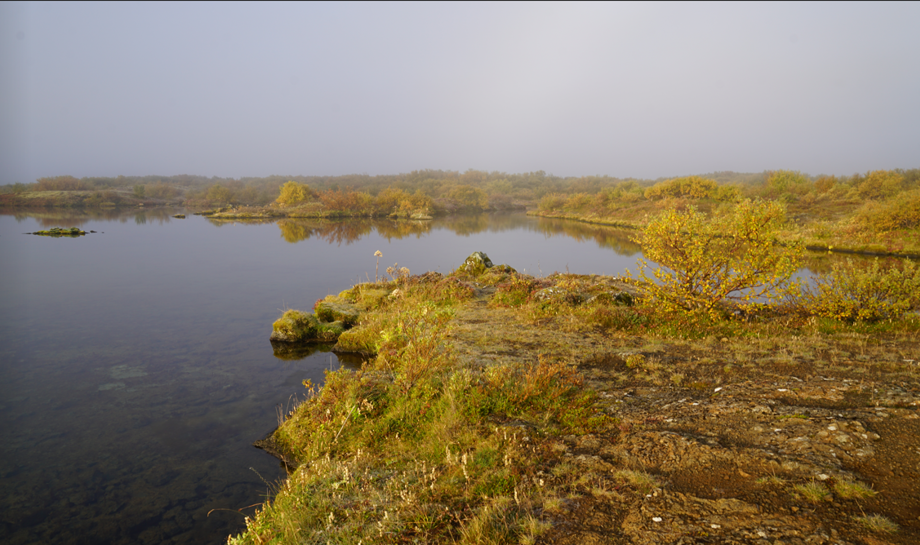 Autumn colours at their best
Fallegir haustliti hafa lokkað gesti til Þingvalla og fengið þá til að munda myndavél eða síma. 
Groups Visit Þingvellir
Þingvellir is so popular destination point that we would never be able to greet all our visitors. Luckily in Iceland their is a great and well equipped tourist sector at hand in Iceland that greets the countries guest and gives memorable experience. 
Þingvellir national park prides it self though in greeting various schoolgroups both Icelandic and from other countries. Often they are collaborating in an Erasmus or some other international cooperation. The Icelandic schools the travel with their foreign friends and show them the island´s highlights, one of them being Þingvellir national park. If we have the manpower we try to meet and guide these groups down into Almannagjá, visit Lögberg and the old Alþing site. Inform about the park´s history and nature. 
This autumn the we have also had several senior groups visiting us. We have both been able to take some walk at the site but also used our great facility in our lecture hall. These visits are always a great opportunity not just to give out lecture on the park but also get a glimpse into the site´s past from them.
Lastly but not least we have been having visits from colleagues from other countries and the latest one was from Greenland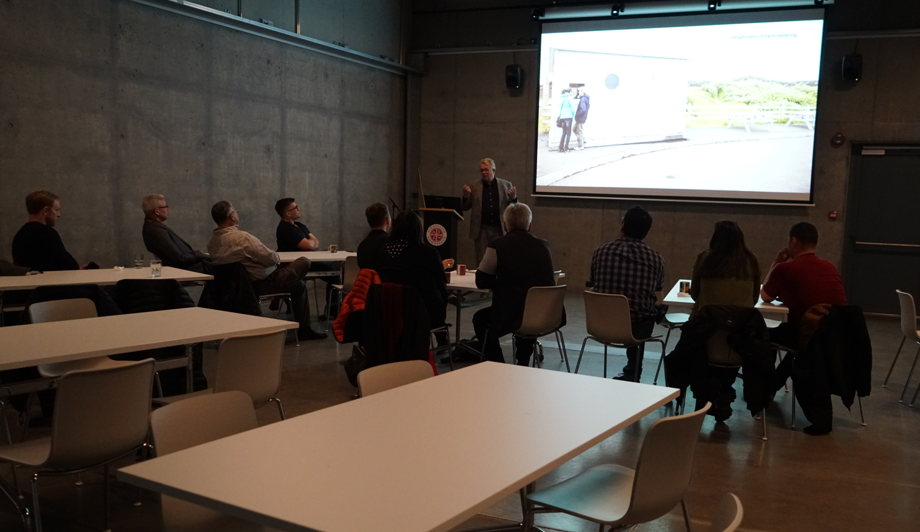 Avannaata Kommunia
Grænlenskur hópur frá Avannaata Kommunia kom til að fræðast um áskoranir ferðaþjónustu Þingvalla.
Avannaata Kommunia
Last week the park´s director Einar Á.E. Sæmundsen greeted a group from Avannaata Kommunia. In their municipality is the Unesco site Illulisat Icefjord. There was a lot to address. The park´s director went through Þingvellir´s history as a tourist site last 200 years and the exponential growth the last 10 years. 
There was then a lengthy discussion on management, protection but also experience for those that visit. 
UNESCO world heritage site has been a great platform for site´s to interact and share ideas.