Training in First Response at Silfra
24.02.2023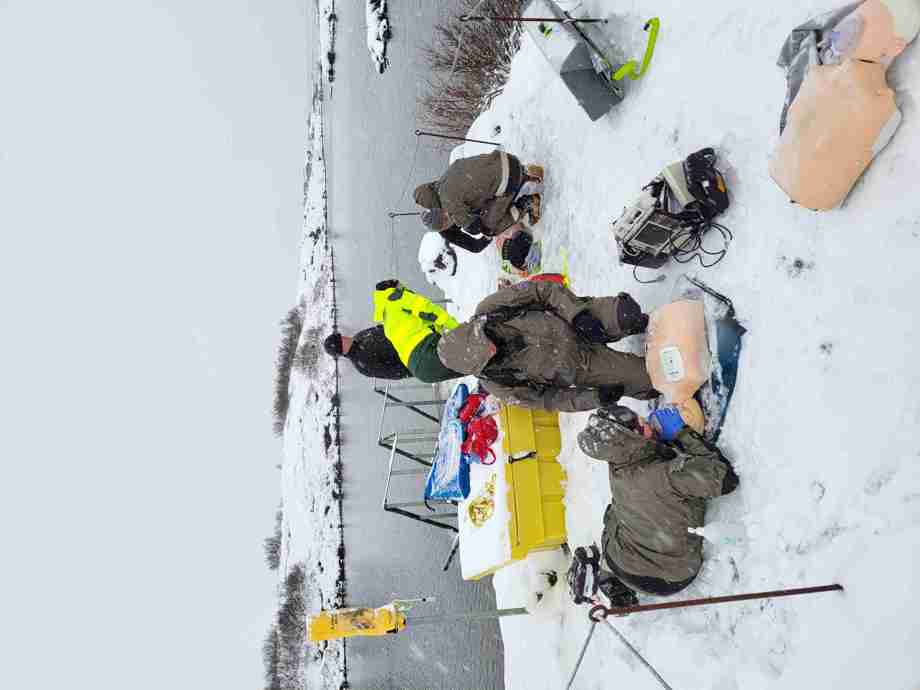 Training in First Respond at Silfra
Here, staff is trained in first response and putting up defibrillator.
Emergency training was held yesterday for Silfra. The course was led by Höskuldur Friðriksson paramedic from the Healthcare Institution of South Iceland. Þingvellir has in recent years been in cooperation to have paramedic at Þingvellir due to amount of traffic in the national park.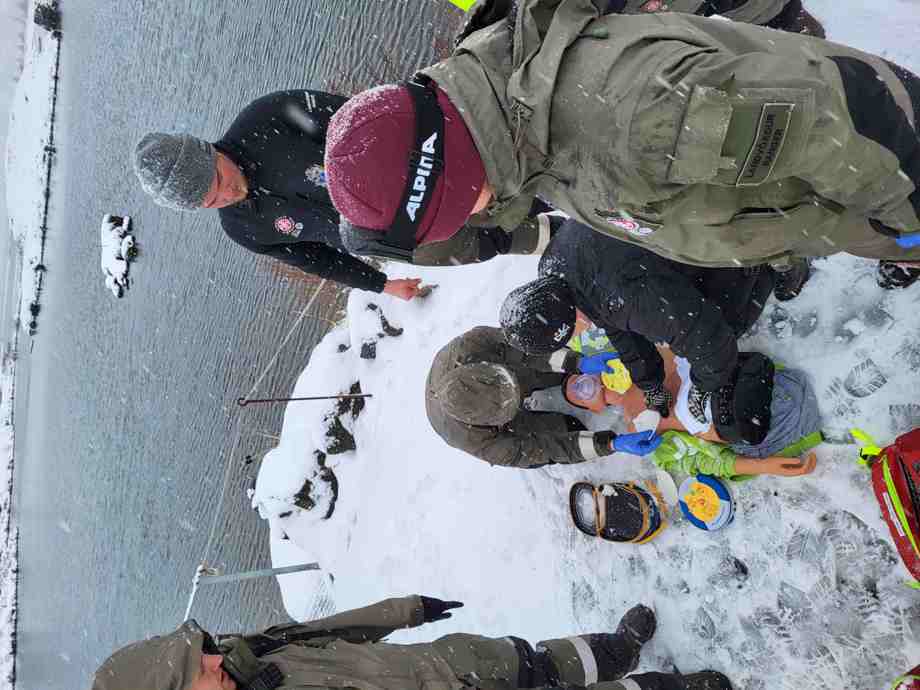 Tracheal intubation
Paramedic demonstrated tracheal intubation. It was emphasized during the exercise that staff continued to provide first aid even though an ambulance had "arrived" at the scene.
Emergency response and first aid in the case of drowning was trained and the use of defibrillation but the national park has several in various locations.
Þingvellir has a first aid course every year for the park´s employees. It is though essential to also focus specially on Silfra ravine as there have been quite serious incidents in the past decade.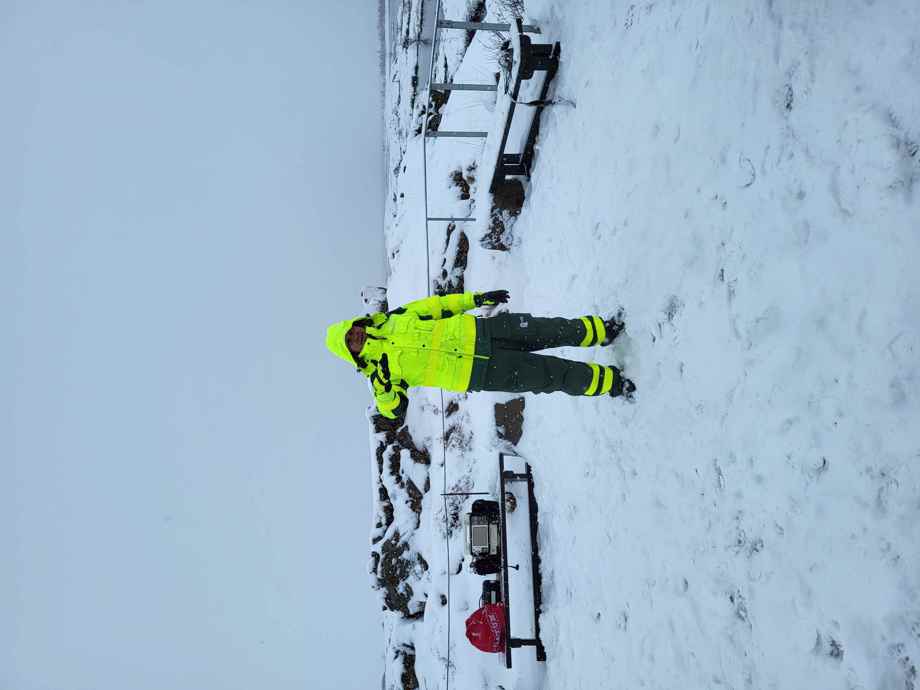 Paramedic at the scene
The training course was under supervision of Höskuldur Friðriksson who has great experience and education in this field. 
The members in the training course yesterday were lucky with the snowy but rather mild weather.